As a blogger with glasses I'm always looking for new and stylish frames to compliment my outfit or sometimes even give it an extra edge! So when I was approached by Firmoo to associate with them I thought what could be more relevant than talking about glasses. You are sure to be impressed by Firmoo's website and the mind blowing range they have on offer and to top this you could even grab a free pair! All details below-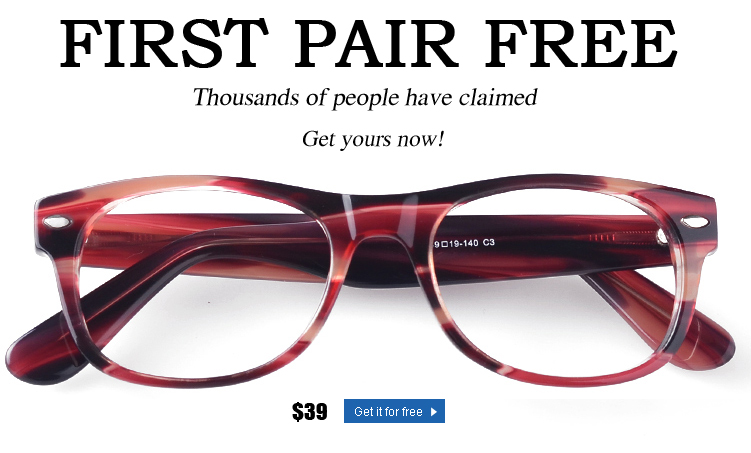 1. New Customers get your first pair free at Firmoo.com right now! Check out more products!
2. All free code eligible eyegwear at that page is offered in limited quantities every day. First come, first served!
3. For new customers only. One pair per person.
4. All free frames come complete with 1.50 single vision lenses, complimentary cases, cleaning cloth and other accessories. You just need to pay shipping.
5. Full refund for dissatisfaction.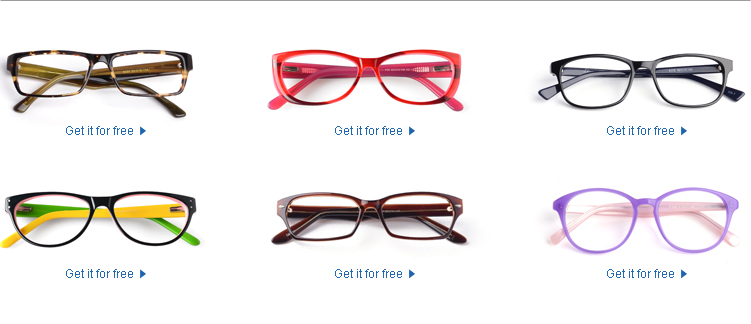 (The above model photos are all derived from Firmoo+.)
New Customers, check more products for your first free pair at Firmoo.com right now! You just need to pay shipping. First come, first served!
Furthermore, Firmoo currently partner with 4sponsor, a safe, easy & efficient platform where we released cooperation opportunities there. For this reason, you can try to look for your suitable opportunity there. Begin your first try now!
About Firmoo
Firmoo is the World's Most Popular Online Eyeglasses Store. We have always been committed ourselves to offering customers the best quality products at the most affordable prices which start at 8 dollars- 80%-90% lower compared to that in local store.
Go on grab the opportunity and add a great pair of glasses to your style!